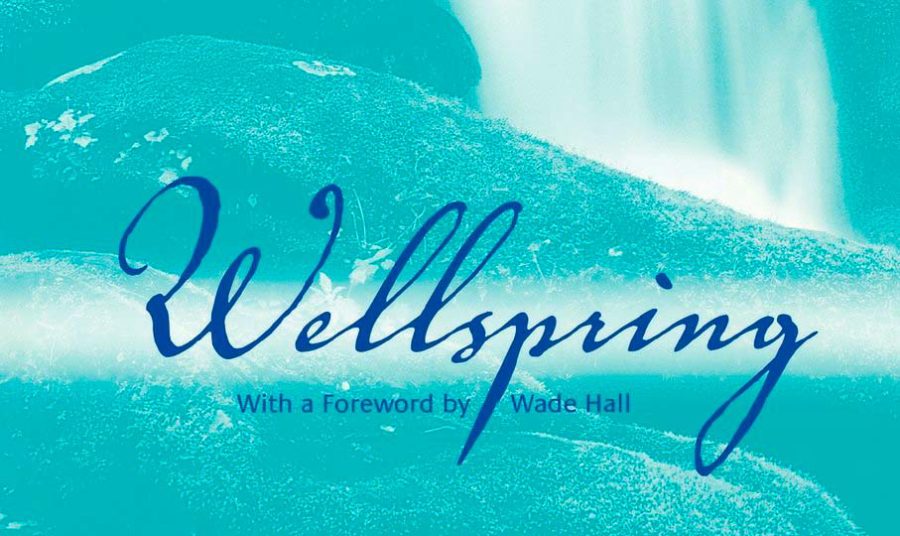 I just received a present of the last Janice Holt Giles book published in 1979, a collection of thoughts, fiction and memoirs. How I missed this one for fifty years, I don't know. It was partly because I discovered the author in 1965 and she hadn't yet published this book.
One day when I had gone over to play, I saw the mother of a friend of mine curled up in an armchair reading a book, in the middle of the day. Now, I totally understood, as a nine year old, that a book could call to you sooo much that you would want to read it to the exclusion of other things, especially chores. I can recall as a seven year old reading a book under the covers with a flash light, because I wanted to know how it ended and it was time for bed. But for a mom, to be sitting down, not cooking, cleaning, sewing, doing laundry, paying bills, gardening, or even playing the piano, like my mom, but reading? In the middle of the day?? Wow, that must be some book. I had to know. I asked, I interrupted a grownup who was obviously busy, and asked, what are you reading? She was reading The Believers by Janice Holt Giles. She said it was a book about Kentucky more than a hundred years ago. I had to read it too, my parents were from Kentucky, my grandparents lived in Kentucky, as did more than half of my great grandparents. Plus, she was reading it, in the middle of the day!!
This was not as easy as it sounds, this was a grownup book, it was not in the Cedar Hill Library. We lived in West Millington at the time, I could not walk down Finley Avenue to the Basking Ridge Library, I had to be driven. We walked everywhere, it was in the 1960s, but not five miles, there and back. I would have walked from Lurline Drive to Valley Rd. around the bend to Liberty Corner, on to Lyons Road as it wended its way around to intersect with Finley. There was one tricky section by and under the railroad tracks that didn't even have a dirt path to walk on, certainly there were no sidewalks along Valley or Lyons then. There at the intersection of Lyons, Finley, Rocky and Cross, I would have had to cross the street and that wasn't a good place, that curve, then down South Finley Avenue til the center of town and across the street to the library which was the first or second bulidng on North Finley Avenue. It was pretty rural, only one major crossing and one minor one at Finley and Oak street where the blinking light was. If I had known the area better, I would have known to cut behind our house to Evelyn's (Williams? Woods?) house on Goltra and walked down Goltra to Lyons, but I didn't know that, we were still new to the area, hadn't lived there even a year. That probably would have cut off mile each way. I also could have cut through the VA but that was not an encouraged route. It was a hospital and we were to be respectful.
So I had to wait 'til my parents wanted, needed, or could be cajoled into going into the village to the library. Then I had sidle up to the grownup section on the mezzanine, very away from the children's section on the first floor, find the book, and then brass-faced I had to take a grownup adult book to the checkout desk. Whew. I did it and was hooked on Janice Holt Giles and the whole mezzanine from then on.
Looking back on this memory, one thing stands out, Mandy's mom was in the midst of some naptime respite. She had five kids under eight years old, three of them were bound to be taking naps right at that exact moment, Kevin and Andy were outside by the creek, Mandy and I were playing on the swingset, I don't know where Cathy was, but the littles, Vicky, Jayne and ? were bound to be sleeping. Mrs. Frey was a wise woman.